by Chris Holden - October 7th, 2019.
Filed under:
Business
,
Business Adviser
,
Business Expert
,
Businessman
,
Businesswoman
,
Communication
,
COMPANY
,
Entrepreneur
,
Entrepreneurs
,
Real Estate
.
Brian Salle is an experienced entrepreneur. He was annoyed with the lack of online marketing solutions and created an online marketing firm for business people. The Salle Group was founded on January 1st, 2016. He is the founder and CEO. It helps businesses by showing internet marketing solutions.
It provides web design marketing and technology solutions no matter the size of the business. Other services include a mobile app, custom portal or store and database solution. They can work with multiple programming languages. His company has eight team members, over eighty SEO campaigns managed, over 56 managed analytic accounts and over six years in design and marketing.
Brian Salle holds three jobs other than the Salle Group. He is the Principal Director of Information Technology at Florida Property Network since March 1st, 2015. On July 4th, 2016 he founded Blackpoint at Linville Falls and is the owner. He is also the co-founder and co-owner of Highland Legacy Farms.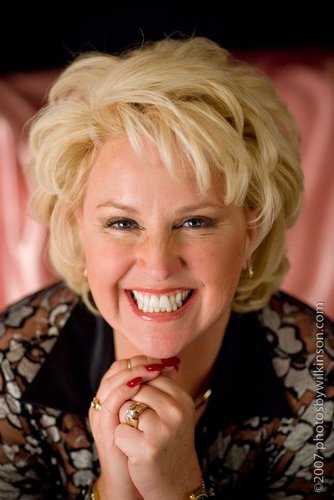 Karen Salle is in real estate sales and is also co-founder and co-owner of Highland Legacy Farms. Since March 1st, 2014, she has been a Realtor and manager at Florida Property Network. She is also an Exclusive Broker at Blackpoint at Linville Falls.